the BODEN.4 combines many years of experience with personal enthusiasm for fashion & sports. We work closely with our partners and offer our customers the best possible quality of personal consulting – before and beyond the orderseason.
to put it briefly: our customers receive an individual & strong store concept – our brand partners can rely on the best possible positioning of their brand in our sales area from Northern Germany down into the Saarland region. 
strategic partnership
we act as an interface between industry and trade and maintain close ties with our brandpartners and customers.
brand-oriented product presentation
in our permanent showrooms in Hamburg and Neuss, each collection is presented in a creative, authentic and brand-oriented way.
international network
we maintain connections to local and international trade, a large network of contacts and a strong, growing brand portfolio.
who we are.
since 2005 BODEN.4 is selling sports- and lifestyle fashion in various sales areas in Germany. We can rely on valuable experience, lasting contacts and long-term partnerships.
as an established sales agency, we form the interface between the industry and trade and specialize in sales services and individual consulting.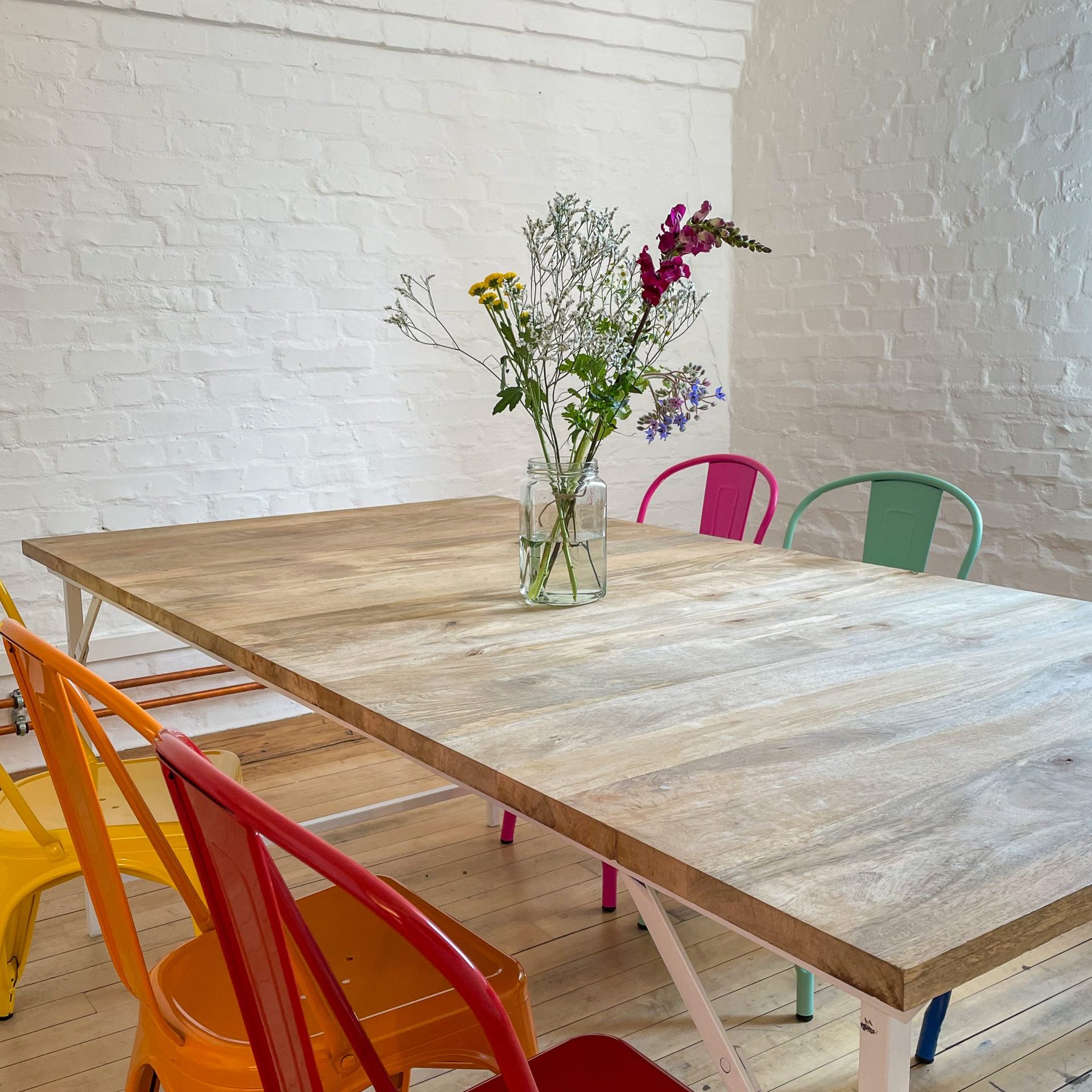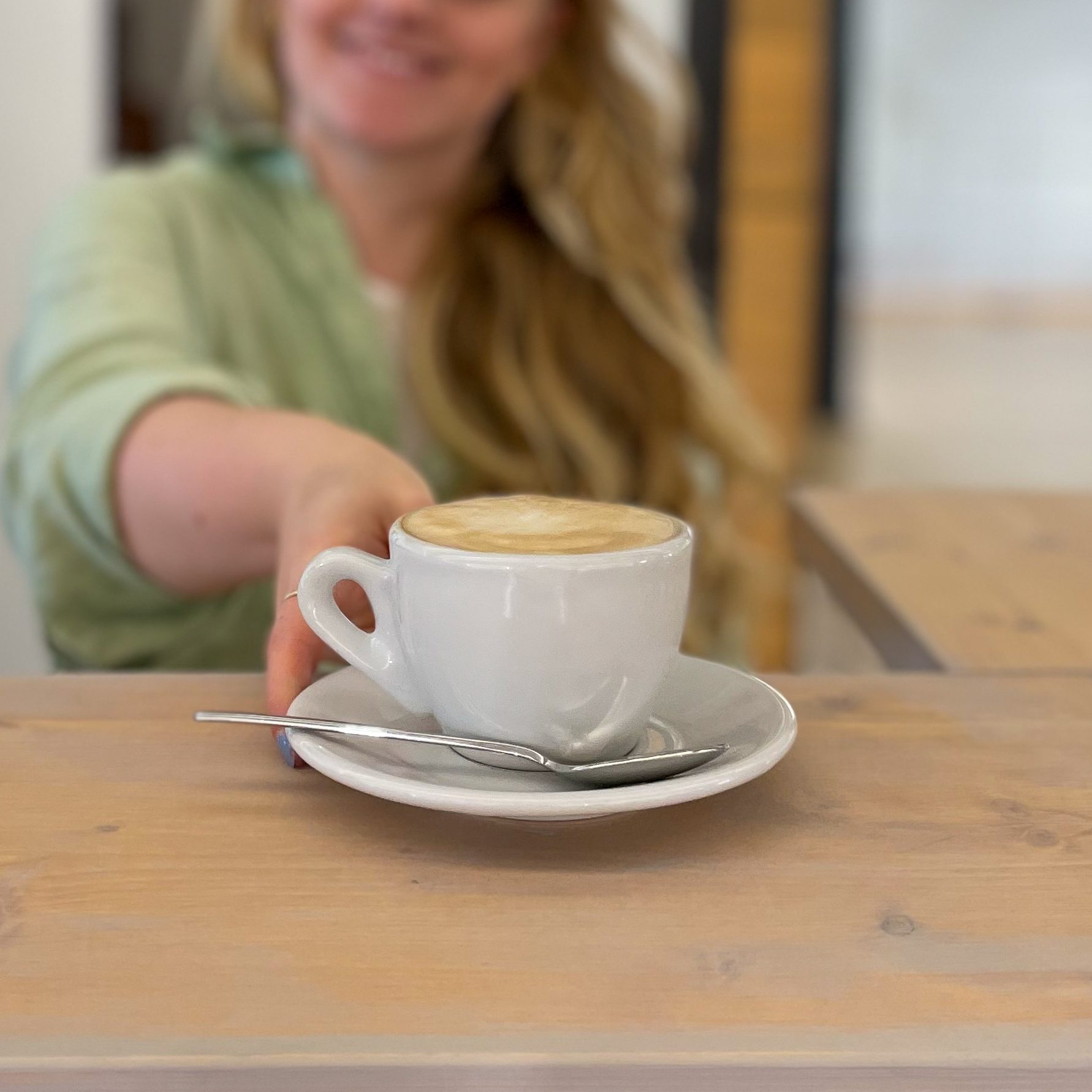 what we do.
BODEN.4 offers strategic sales and personal consulting. Our sales area extends from Northern Germany to Hessen. As a dynamic team we are young at heart and value a respectful partnership.
our goal? To recognize and develop the strengths of our partners and customers, optimize sales and improve our network.
any quastions? Just send us a quick email or give us a call – we are happy to answer all your questions.
Brooktorkai 7
20457 Hamburg
location.
Hamburg
Speicherstadt I Block X
Brooktorkai 7
D-20457 Hamburg
Neuss
Barbaraviertel I Halle 1
Xantener Straße 7
D-41460 Neuss